Dutch Masters Southwest Takeover
The South by Southwest® (SXSW®) Conference & Festivals celebrate the convergence of the interactive, film, and music industries. Fostering creative and professional growth alike, SXSW® is the premier destination for discovery.
South By Southwest dedicates itself to helping creative people achieve their goals. Founded in 1987 in Austin, Texas, SXSW is best known for its conference and festivals that celebrate the convergence of the interactive, film, and music industries. The event, an essential destination for global professionals, features sessions, showcases, screenings, exhibitions, and a variety of networking opportunities. SXSW proves that the most unexpected discoveries happen when diverse topics and people come together. (SOURCE)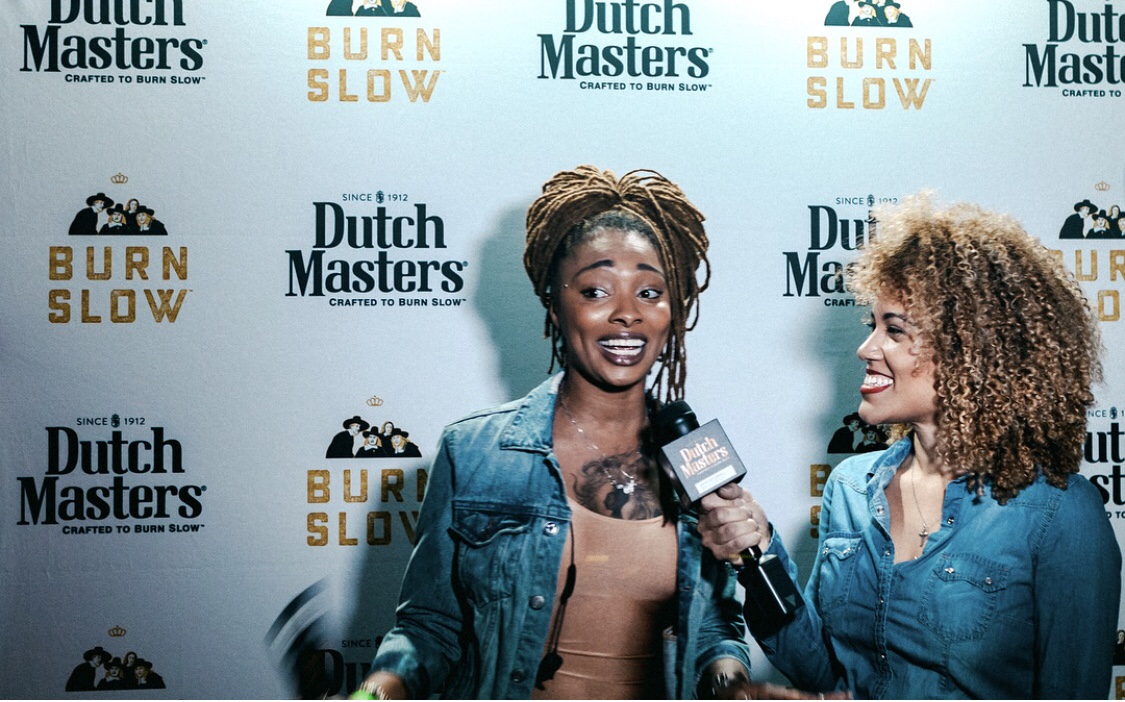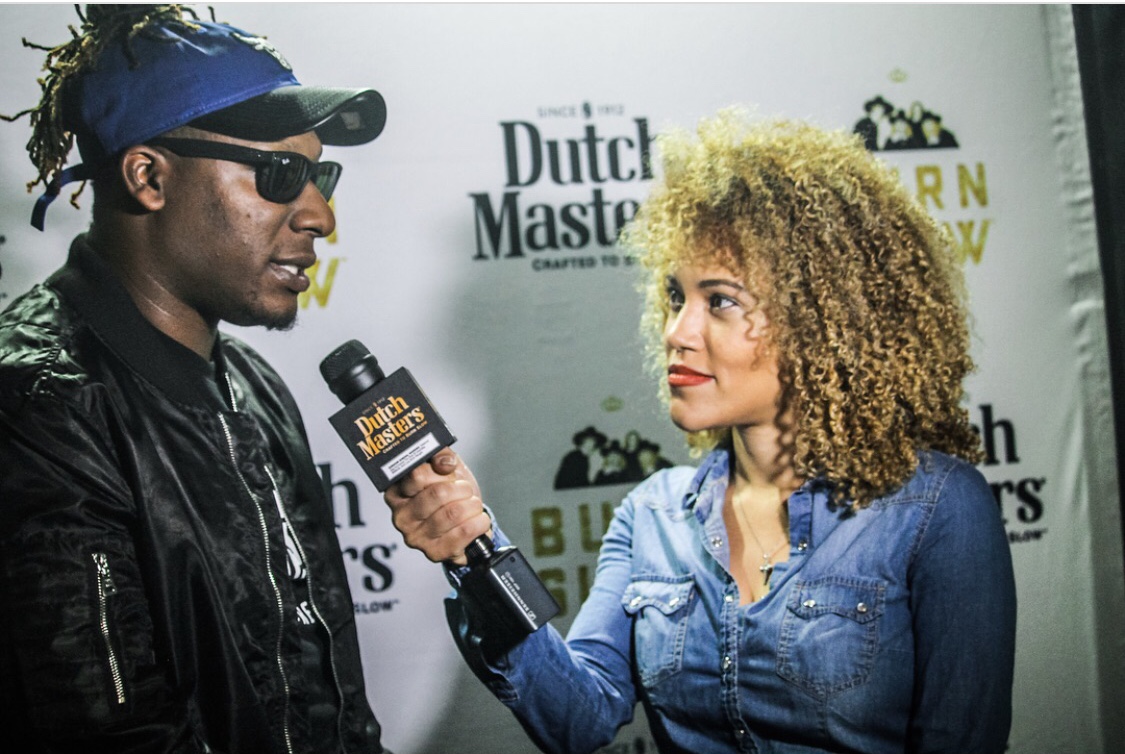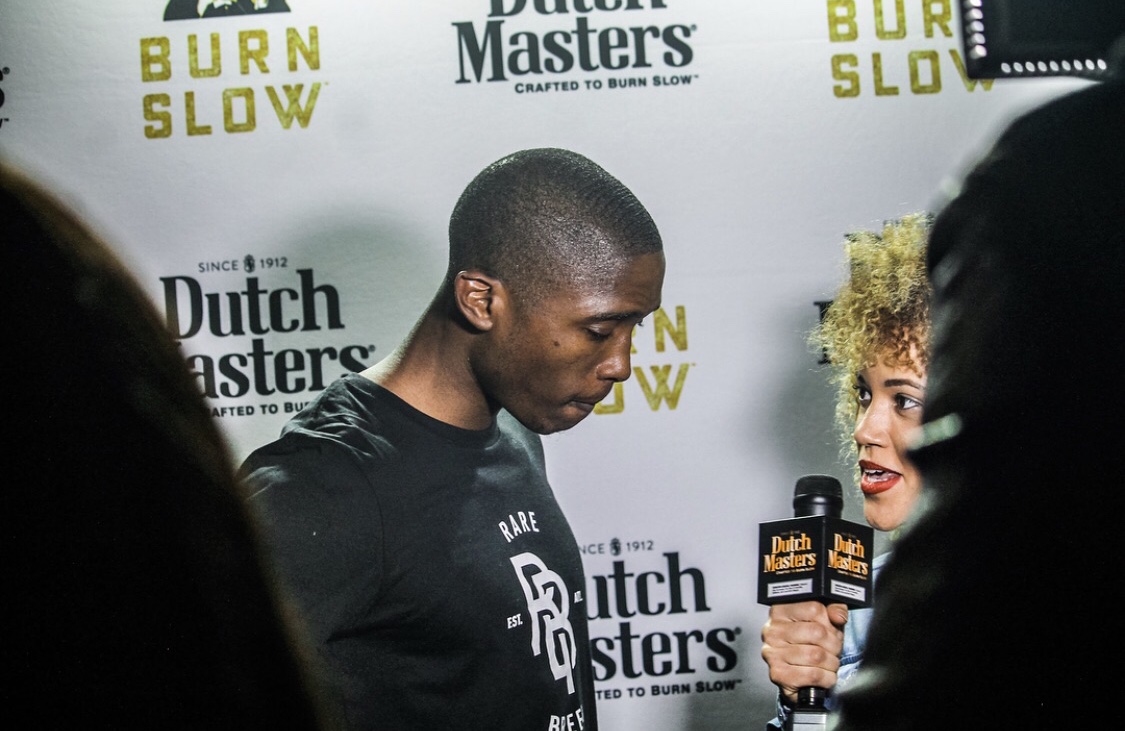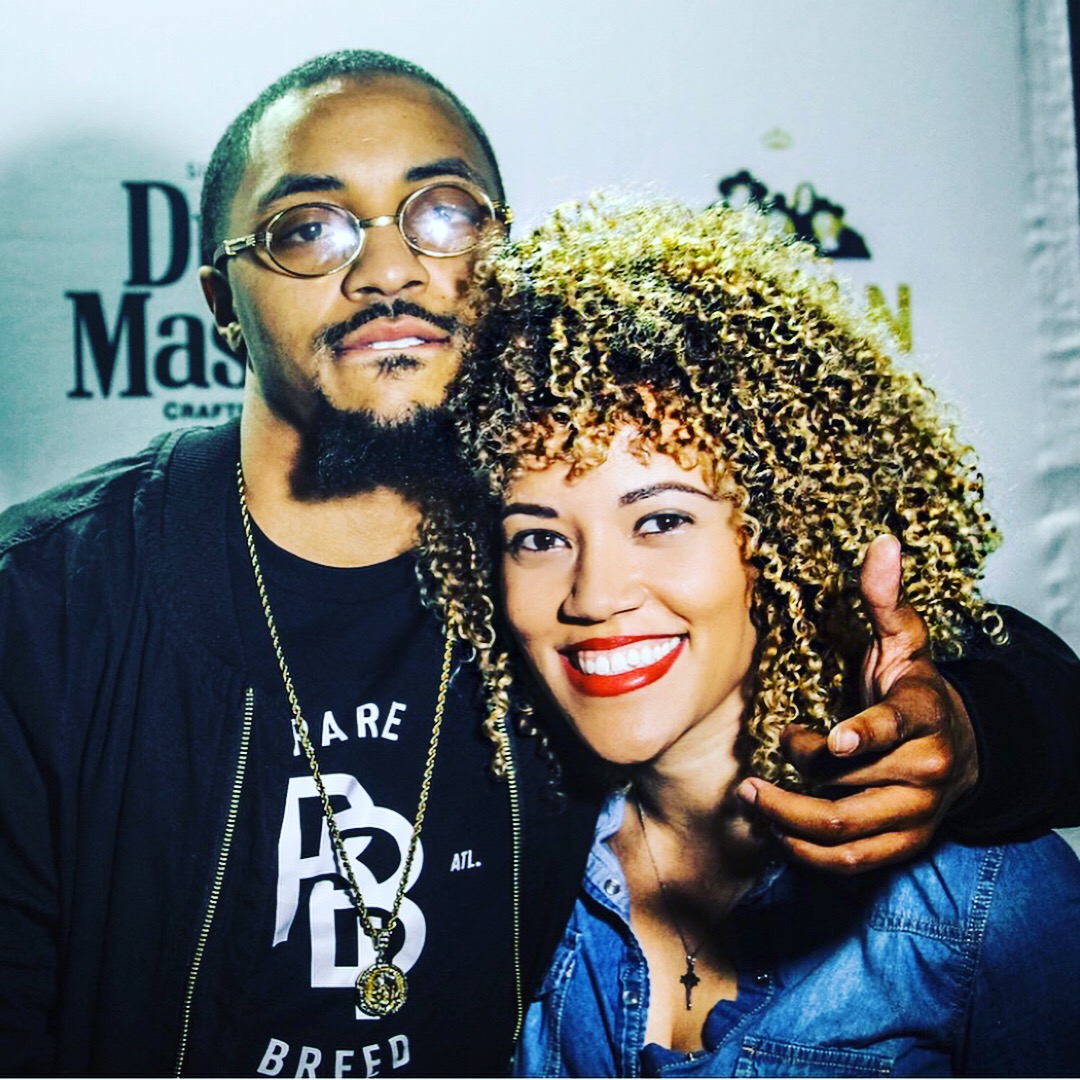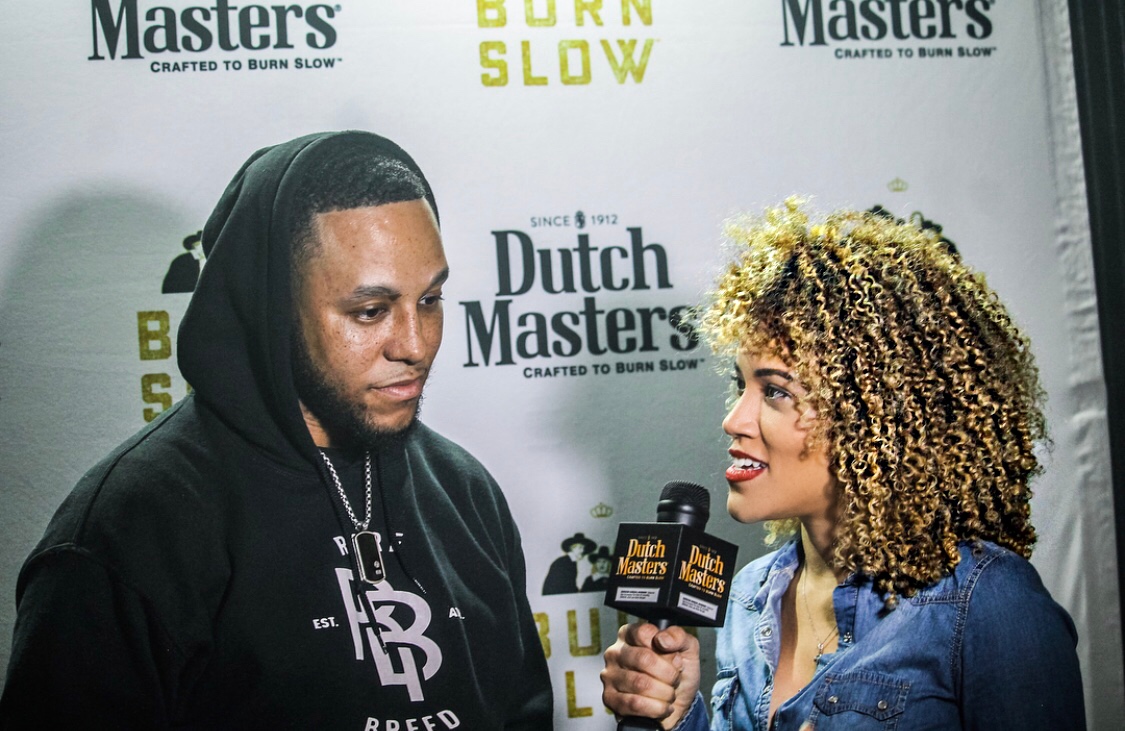 This year, for the first time, I had the opportunity to not only attend SXSW- but to be a part of the festivities by serving as a Rolling Out Correspondent at The Southwest Takeover presented by Dutch Masters!
The Southwest Takeover went down at the Vulgan Gas Company, a state of the art venue in Austin, Texas.
Tone The Goat hit the stage with high energy that caused the packed house to quickly get into his vibe as he performed "Burn Slow," a song specifically for Dutch Maters. "Mr. On the Way" himself, DJ Luke Nasty, hit the stage for a surprise performance during DJ Esudd's set and it was a crowd favorite. The tattooing goddess known as Dutchess Lattimore, formerly of "Black Ink," also surprised the attendees with her very first music performance alongside Ricky Blow. Da Deacon of Miami shocked the crowd when he brought a marching band on stage to perform his hit song "Michael Jackson."
Kenny Burns, the host for the packed event, kept the crowd energized between performances, while DJ Esudd made sure the party atmosphere continued to heighten as he played hit after hit. In between the non-stop partying and musical madness, attendees were gifted with Dutch Masters swag and made slow motion social media videos via the interactive stations.
Before hitting the stage, Jeezy sat with Kenny Burns for a Q&A. When asked by Kenny his definition of what it means to be a master craftsman. he answered, "It's never been about the money; it's always been about the movement and what you represent. If you gon' be a master craftsman, you have to treat this shit like every verse is your first verse, every show is your first show, every song is your first song, and every ad lib is your first ad lib."
By the time Jeezy performed, the crowd was already unbelievably hyped. They recited his lyrics word for word, as Jeezy commanded every inch of the stage and room. When the lights came on indicating the end of the show, there wasn't one dissatisfied face in the house.
Dutch Masters delivered a great show with a dope ambiance and left all attendees with an enhanced awareness of what it means to #BurnSlow. (SOURCE)