32nd Annual Creole Tomato Festival
This weekend in New Orleans we celebrated the 32nd Creole Tomato Festival! I teamed up with Cocktail Artists to showcase their Premium Bloody Mary Mix, which is inspired and crafted by NOLA native and bartending legend, Chris McMillian! This line is made with real tomato purée, savory spices, no artificial coloring or high fructose corn syrup AND its only 20 calories! YESSSS!!! So you can drink with less guilt. LOL Definitely a healthier alternative. What I love most about Cocktail Artists bar ingredients is that you can get mixologist quality drinks in the comfort of your home, or anywhere! You'll become the honorary bartender at every gathering with these yummy mixers in your arsenal!
Aside from me, fans of the brand include: members of the cast of Bravo's Southern Charm New Orleans, "The Metro Man" Moti Ankari, YouTuber and Blogger Rocio Isabel of RisasRizos and Peter Kraus of The Bachelorette! (So ladies, instead of a rose- impress Peter by giving him a bottle of Cocktail Artists Bloody Mary Mix or your favorite mixer from the line *wink*)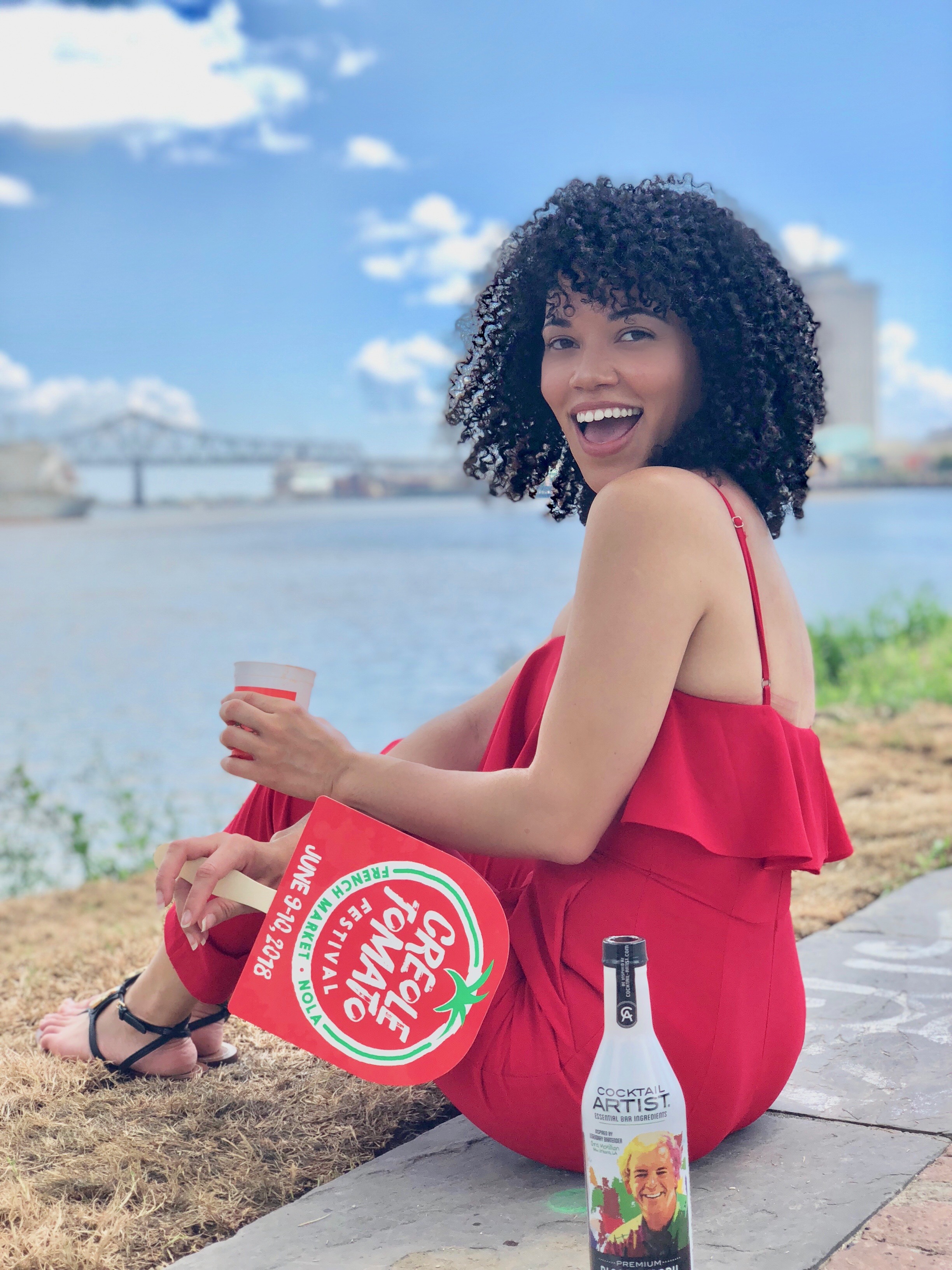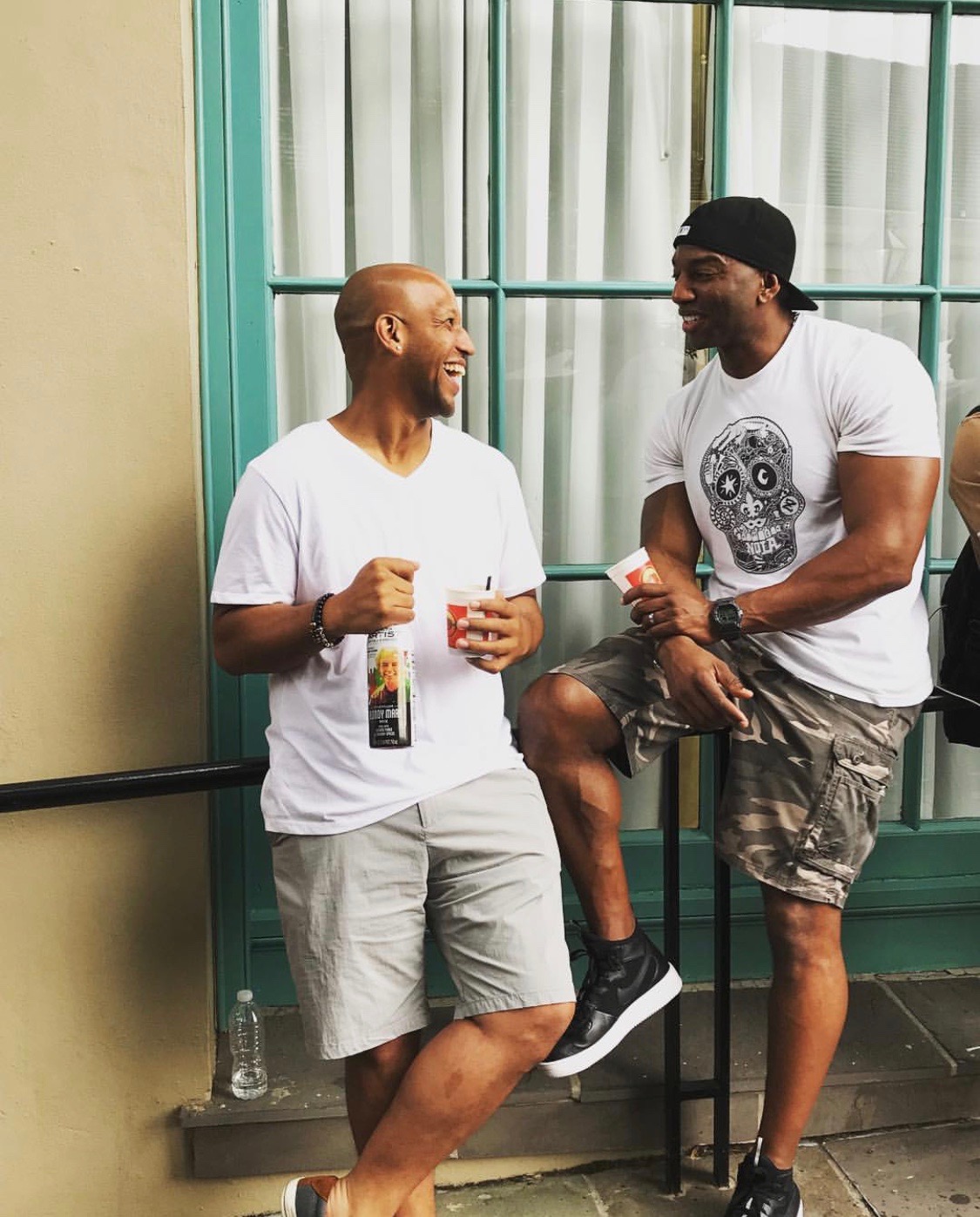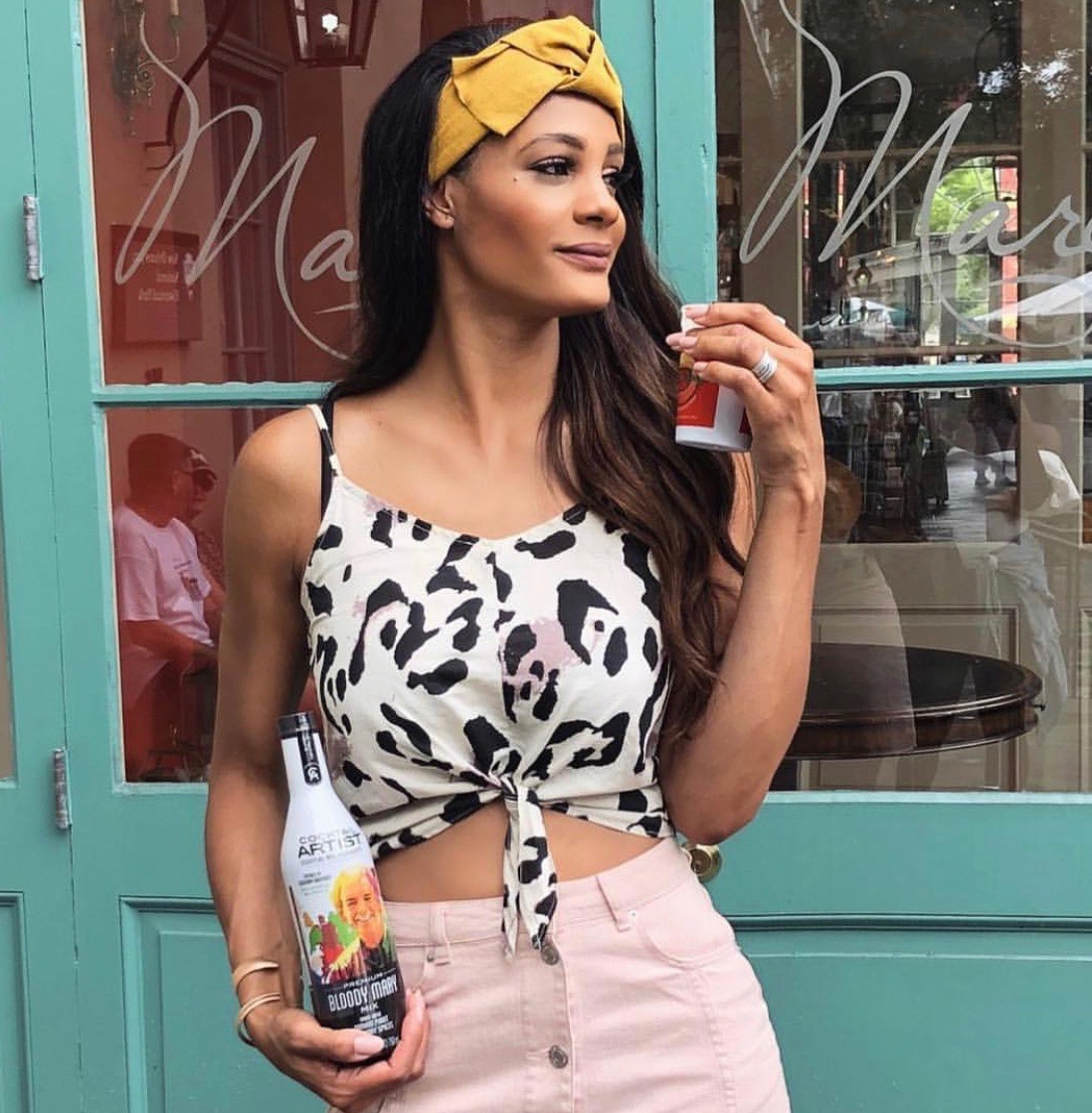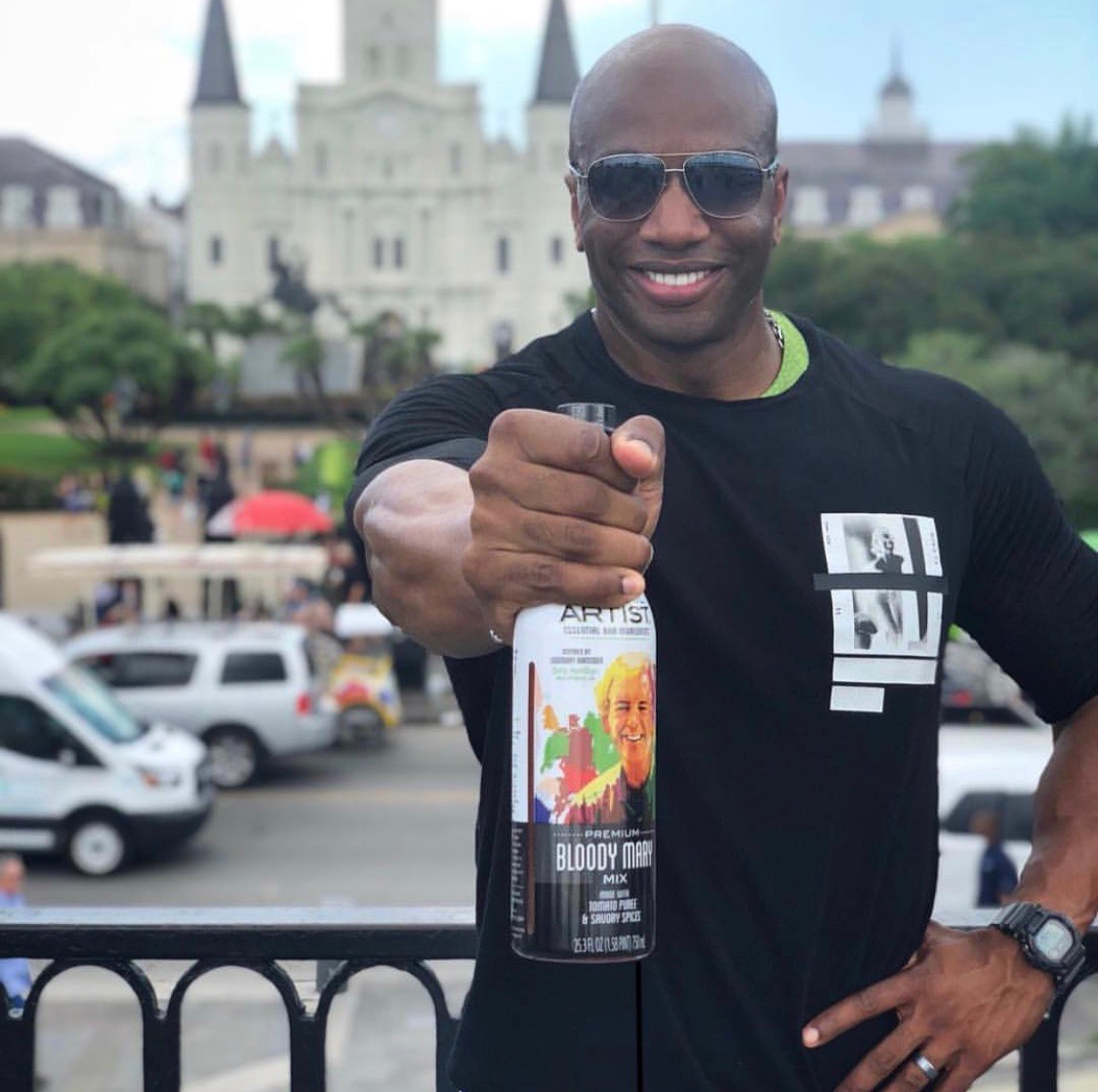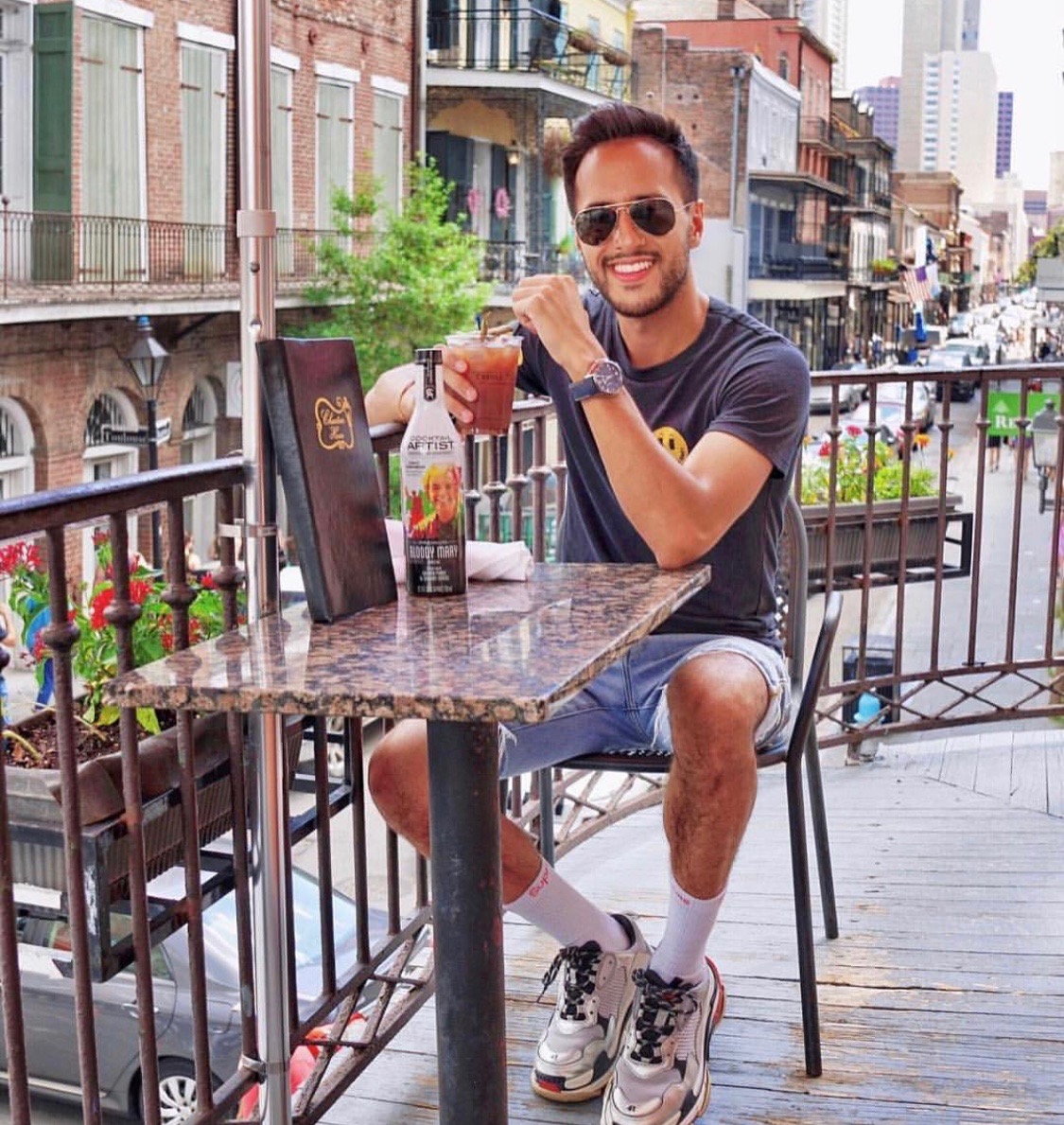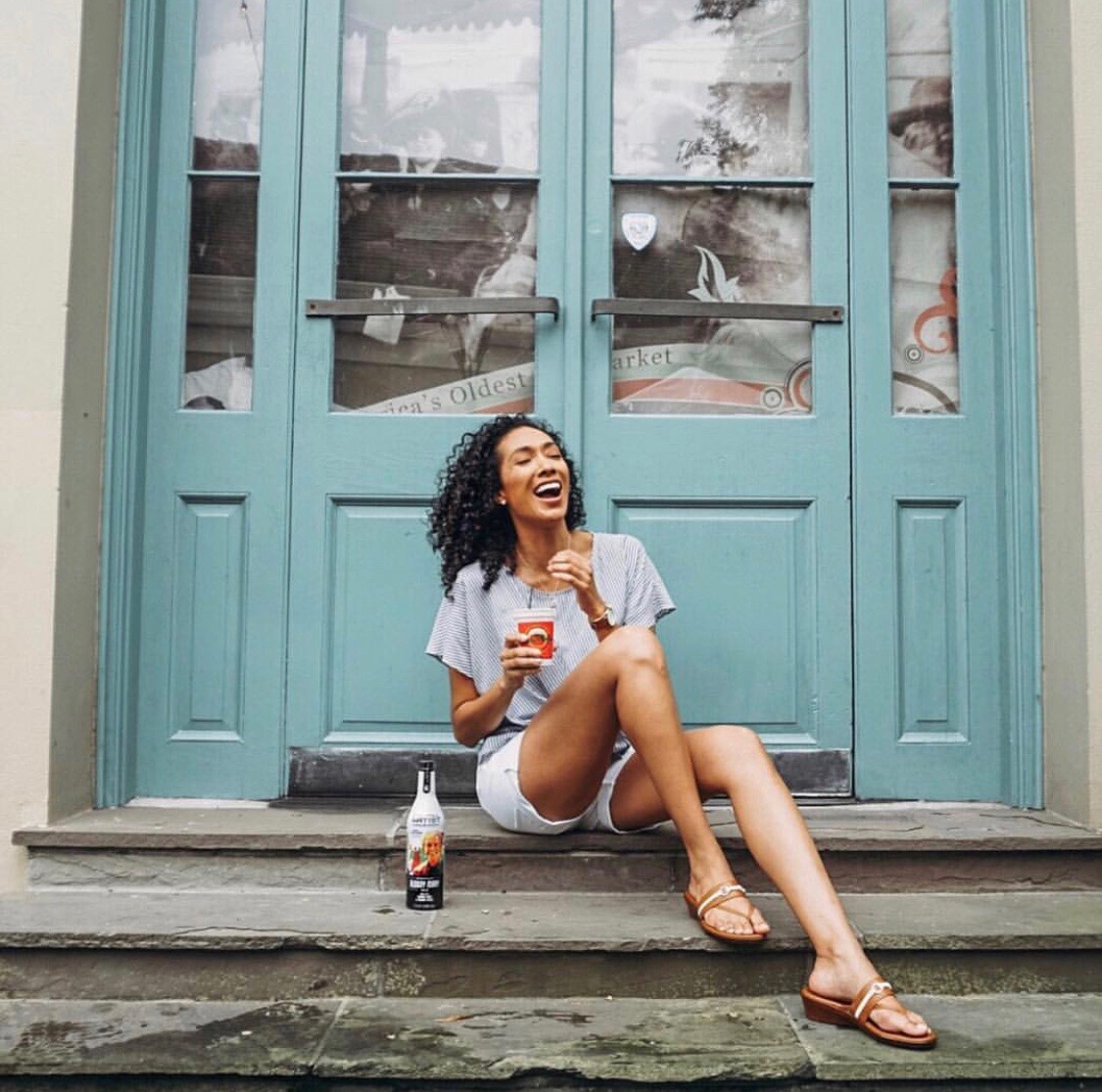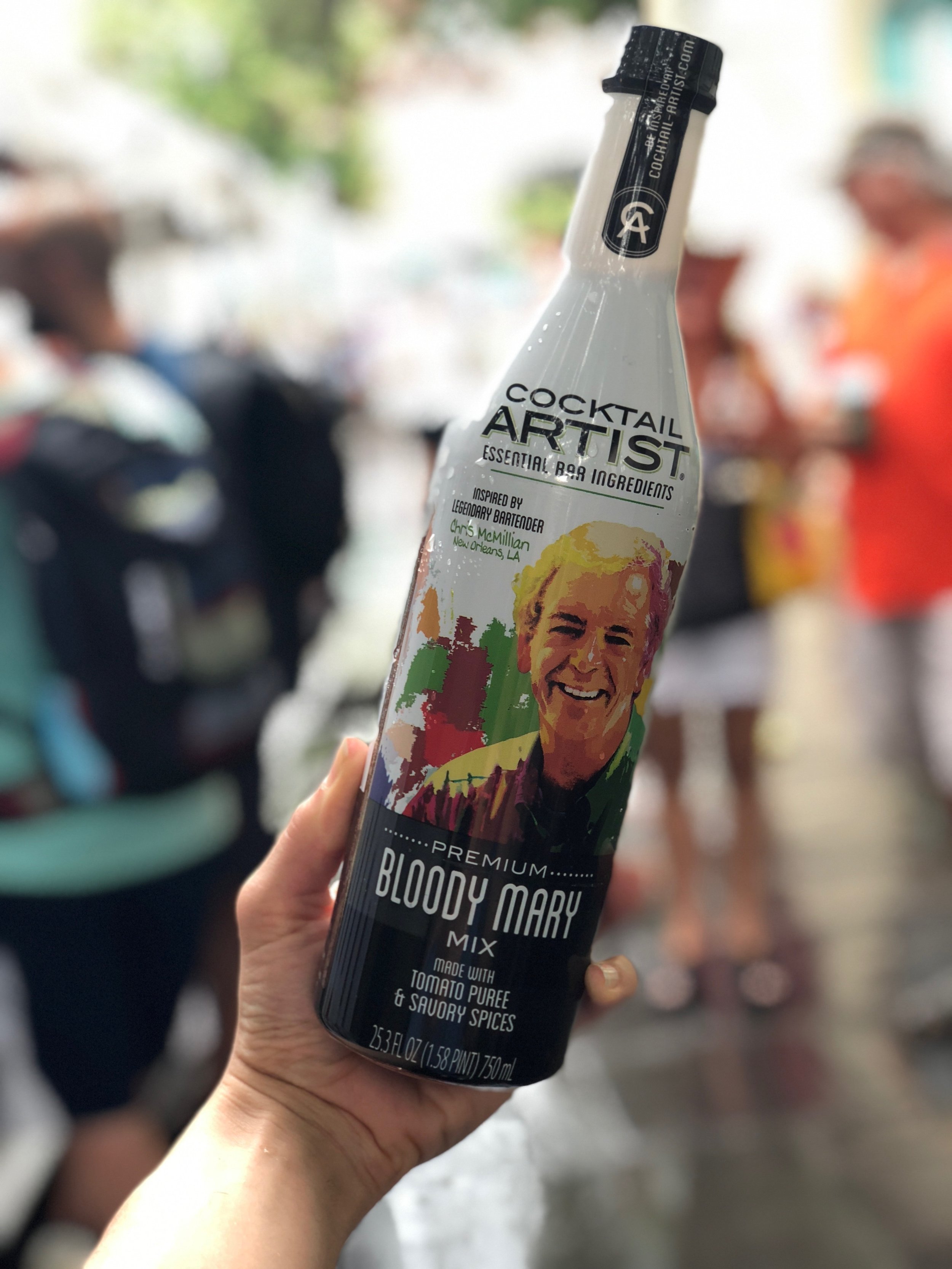 I especially enjoyed hanging out and getting to spend time with all of these awesome people. We had an amazing dinner at Chris McMillian's Mid-City restaurant Revel . Good people + good food + good dranks = a GOOD TIME!
Ready to step your bartending skills up? The Premium Bloody Mary Mix and other Cocktail Artists mixers are available at Walmart stores nationwide and other fine retailers. Click HERE to find the locations nearest you. With Cocktail Artist #EverySipIsAVacation