Things You Won't Find On The Strip
If you're like me, your Vegas adventure starts and stops at the 5 mile limits of the Las Vegas Strip! Not anymore! During my recent Las Vegas visit, I decided to venture OFF the strip and see what else Vegas has to offer. Boy, was I pleasantly surprised! Here are my findings:
A lavender roll-on conveniently placed at your bedside to help you sleep, super plush top mattresses and a Starbucks downstairs made this stay super comfortable and cozy! Located one block off the strip and only one mile from Fashion Show Mall makes this hotel an ideal choice for your next Las Vegas visit.
540,000 square feet of shopping bliss! Its a Simon property group and home to 175 designer and name-brand outlet stores. Most of the shopping on the strip is designer and name-brand, but at full price! I'm all about bargain shopping and this outlet mall had the deals! Not to mention, its very clean and well organized. So if you're in Vegas and want to get your shop on, but not blow ALL your money-give the Premium Outlets a visit!
Word on the street is that the REAL gamblers ONLY go to the casinos in Old Vegas. But since I'm not a gambler, I came for the Freemont Street Experience. I met Freddy Kruger, saw a bride-to-be get a lap dance from a sexy man that looked like he should have been cast in Magic Mike 3 (aside from his dance moves) and saw Michael Jackson - all in a one block radius and 10 min time span! LOL I also ended up zip lining over it all, aka Slot Zilla! I say "ended up" because I didn't originally plan to. My friend told me I "HAD TO" go with her, so I went for moral support. We got up there and she chickened out , so I "ended up" zip lining...solo! At the risk of sounding like a total snob- I've zip lined over the rain forest in Costa Rica. This was no comparison as far as experiences go. If you're gonna zip line, do it over the rain forest, or the ocean, or in the mountains. But if you've been wanting to zip line and you are afraid, this is a good introductory alternative. Its a VERY short distance and probably only lasts literally 1.5 minutes, so YOU CAN DO IT!
I'm ALL about an experience. This was THEE experience during my Vegas trip. You make reservations. You arrive. You SIGN A WAIVER. You enter the "staging area". You're prepped. Next, you enter the dining room with your hand on the shoulder in front of you. Why? Because its a BLACKOUT! You literally cannot see your own hand in front of you. You waiter is your eyes and guides you to be seated at your table. You do not know what your meal is, other than the fact that they will respect any dietary restrictions that you gave them and that your selections will be of your flavor palette selection of either spicy, savory or sweet. That's all you know. What follows is a really interesting dining experience. Your senses are heightened, so you can hear every conversation. My perception was that the space is small and that everyone is seated fairly close to one another. If not, it certainly felt that way. LOL. The food itself was okay and by most standards overpriced. You are TOTALLY paying for the unique experience. If you go there with that mindset, and not an empty stomach, I think you will be completely satisfied. Another suggestion, go with a large group. I think this would make for a really fun and memorable evening!
Note:They do serve alcohol. However, I almost felt claustrophobic when I first walked in. I could totally see myself freaking out if I were under the influence of drugs or alcohol. Keep that in mind. Our waitress did admit that some people DO freak out and have to exit to catch their breath or get a break. It ain't for everybody, but I definitely say its worth a try!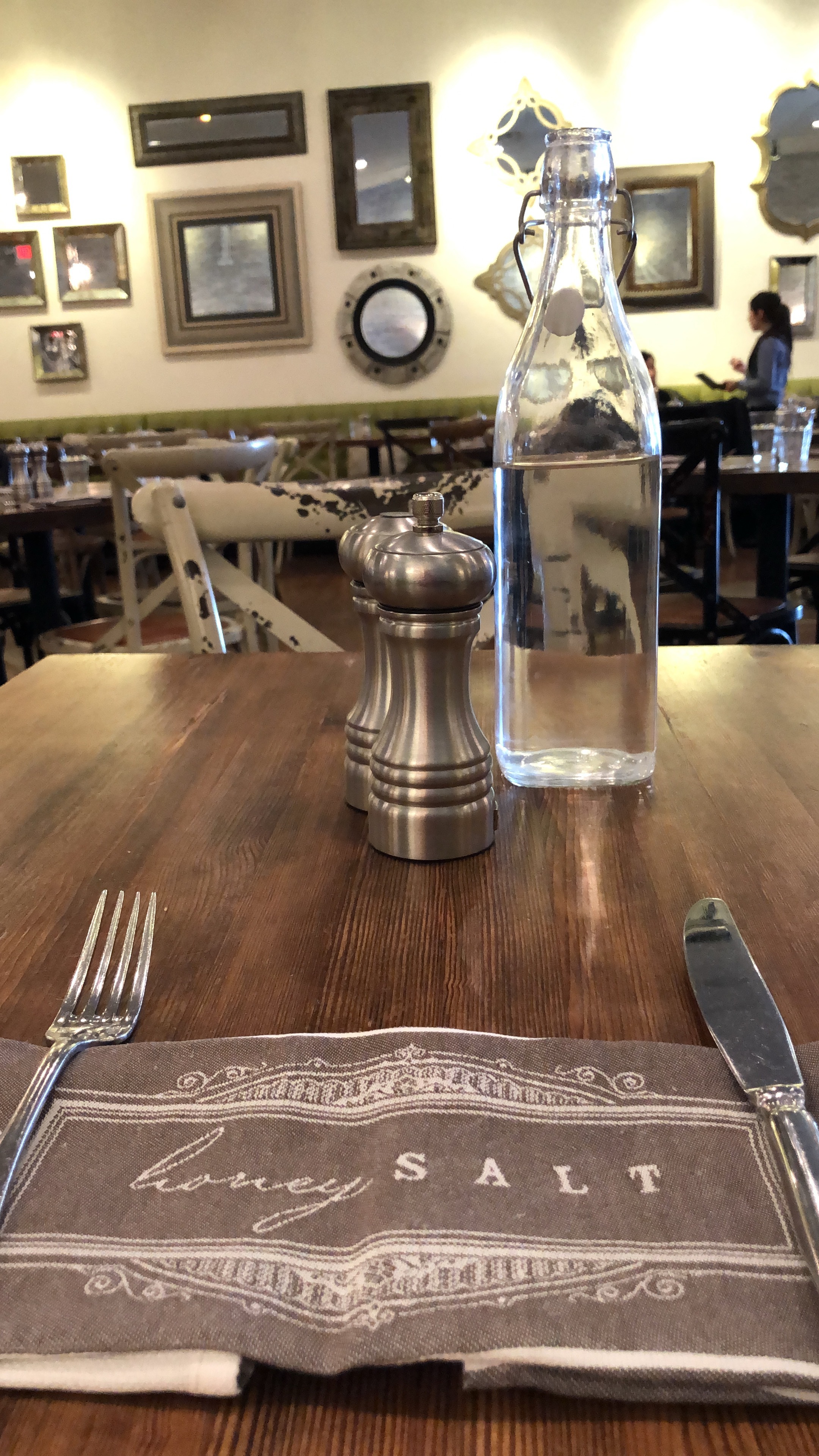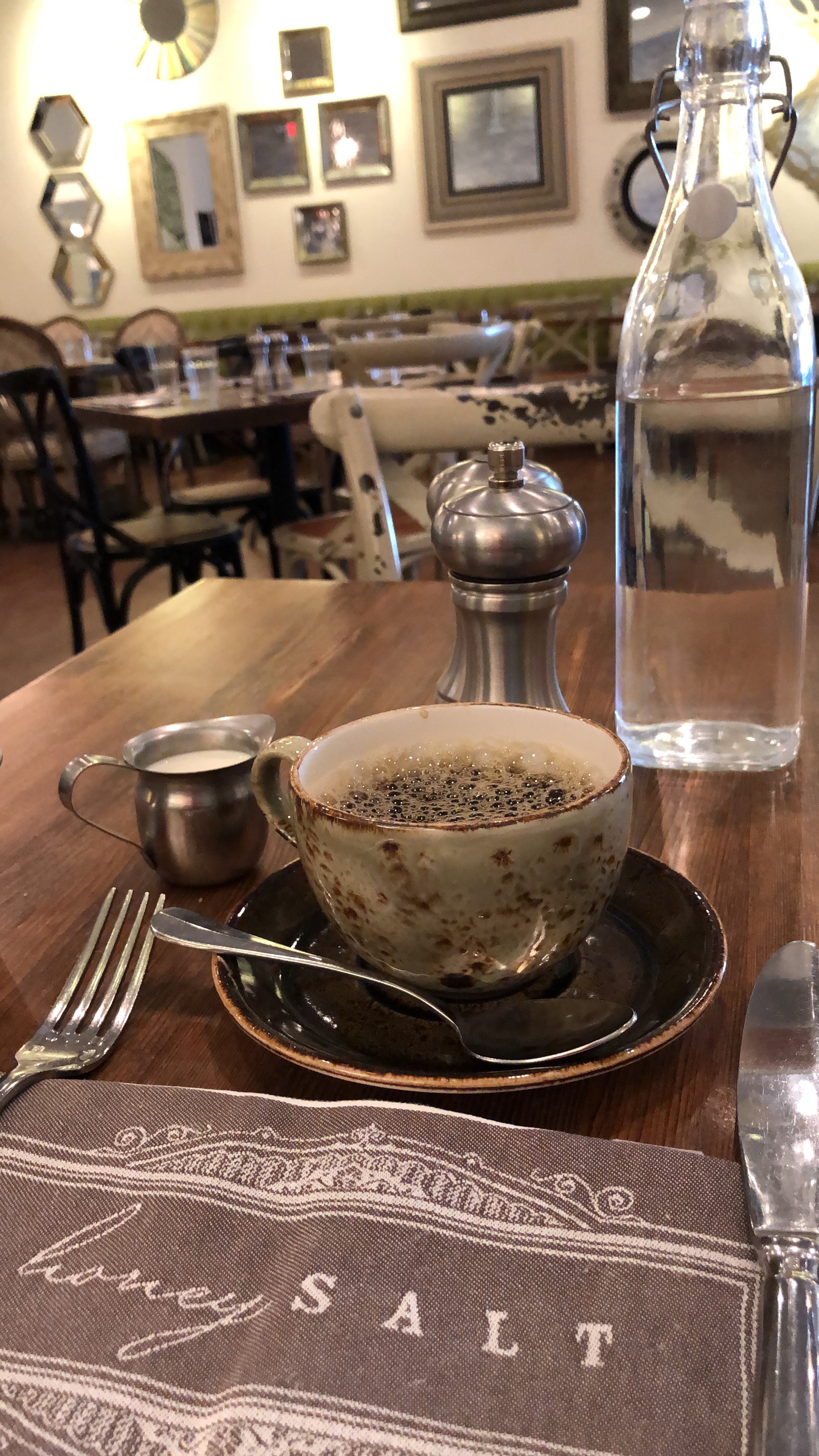 Ambiance is airy, quaint, and adorable decor! The staff was extremely attentive, professional, and kind. And even more importantly, the food is yummy! I had the cocoa puff french toast (swoons) , hash browns, and coffee. I would order it all again in a heart beat. I found this place via yelp and they did not steer me wrong. Its a 20 minute Uber ride from the strip, but well worth the trip!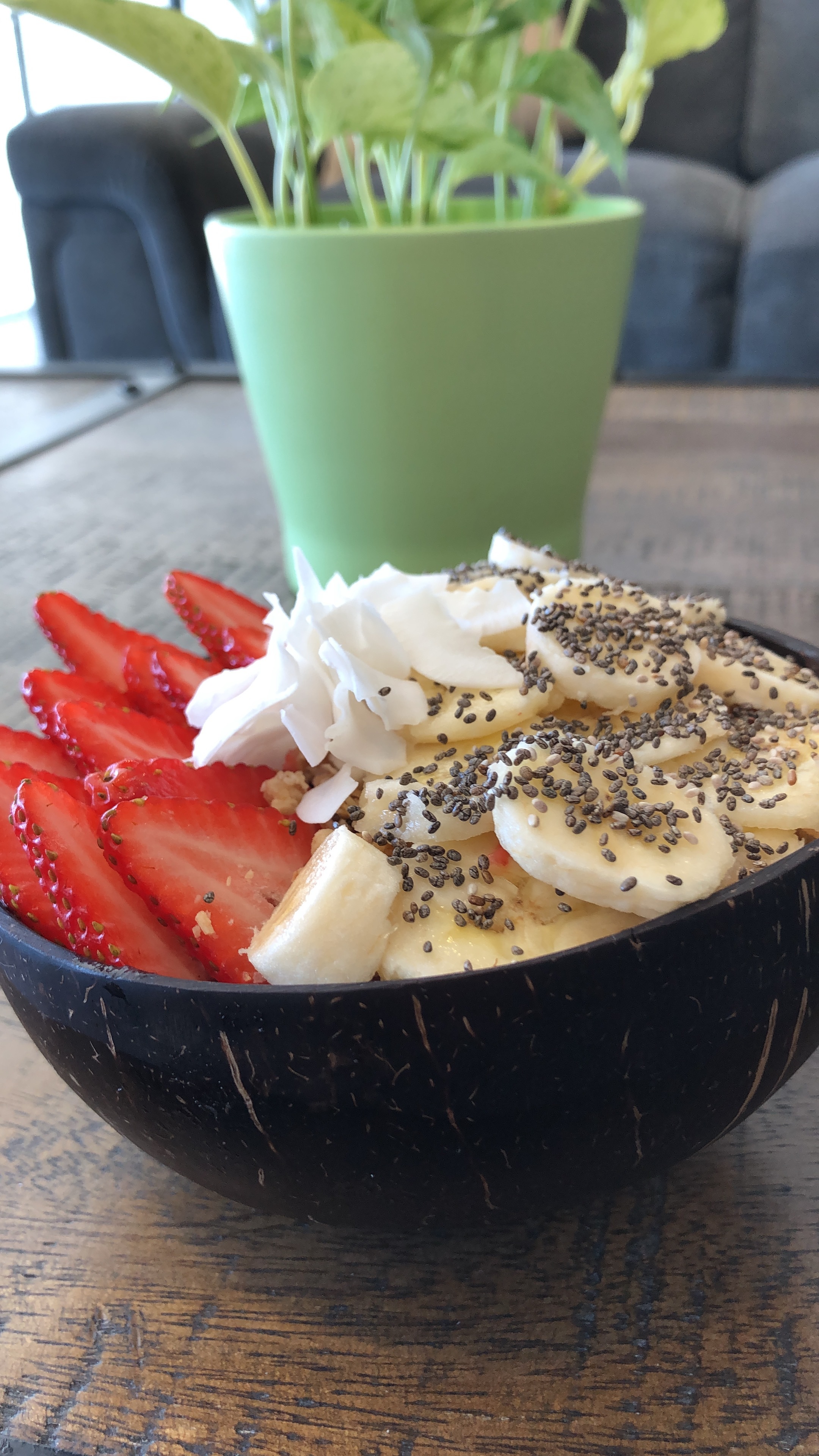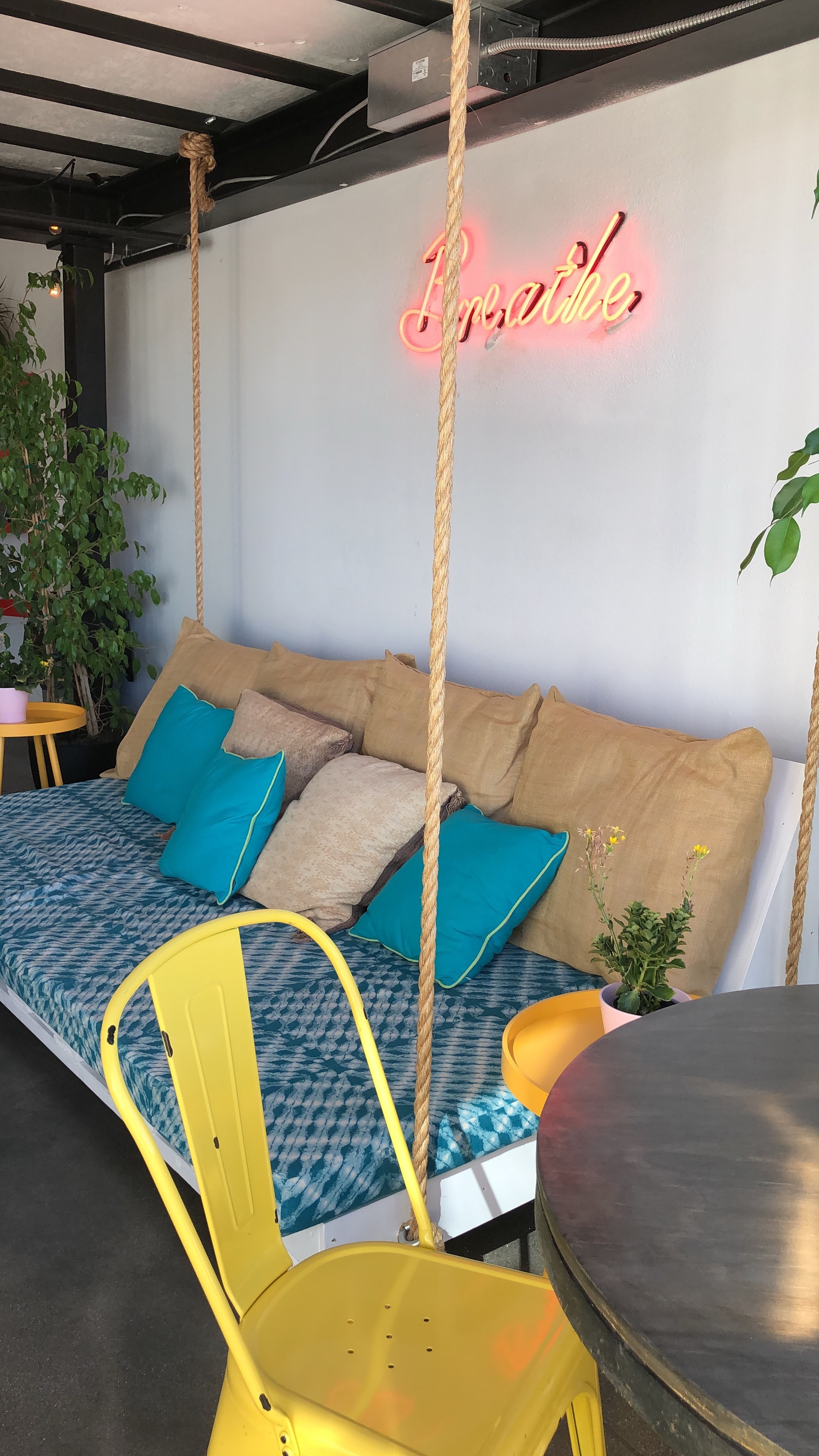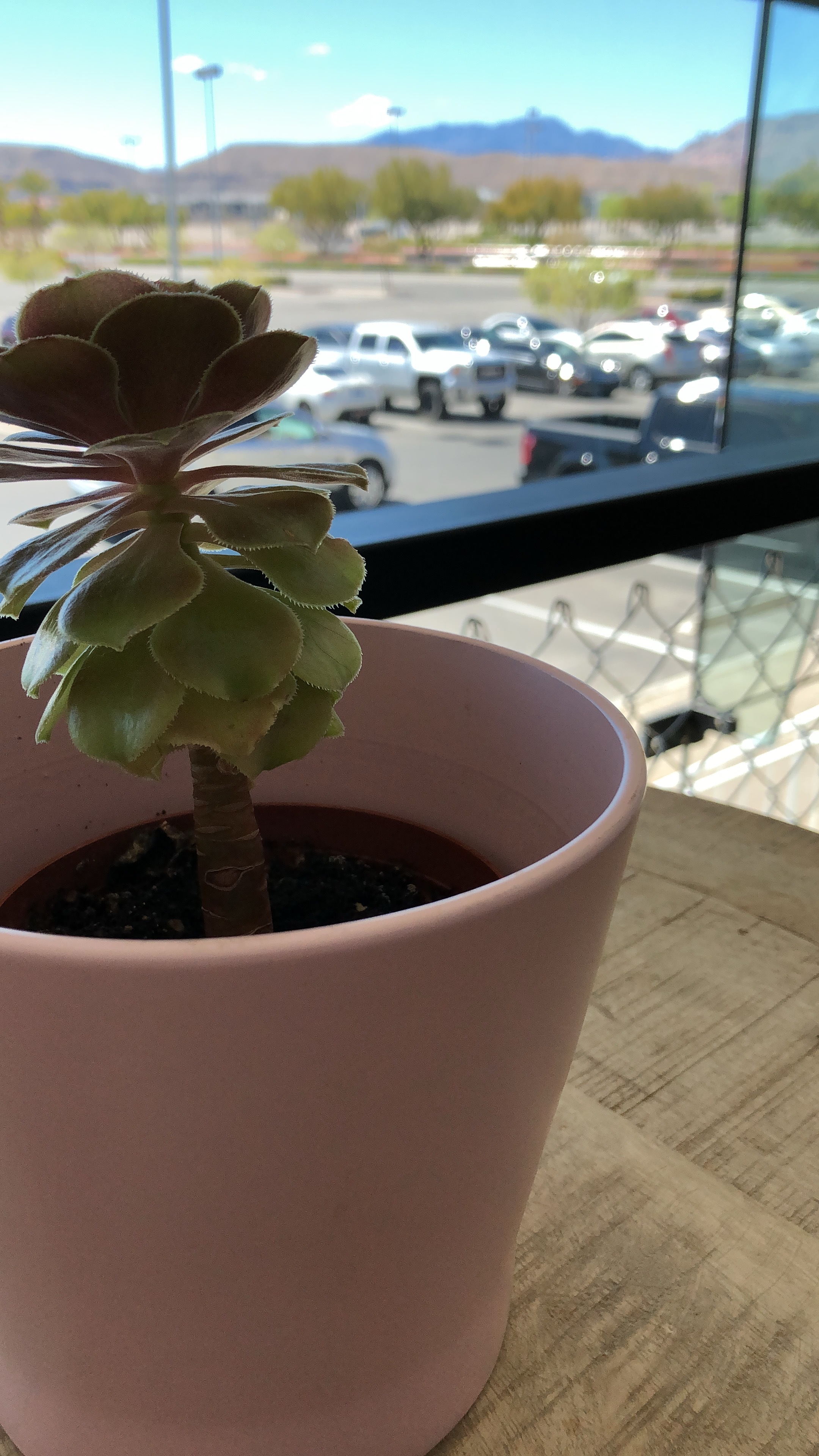 Another great Yelp find! If you know me, you know my vibe (Honey Salt also fits the bill of my vibe) and this is it! I came in search of a yummy açaí bowl and I not only found it, but amazing fresh cold pressed juices, amazing owner and customer service, welcoming airy ambiance with free wifi! Score! I actually spend the late morning and early afternoon here snacking and working on my blog! Perfect atmosphere for relaxing or being productive. Its a 20 minute UBER ride off the strip!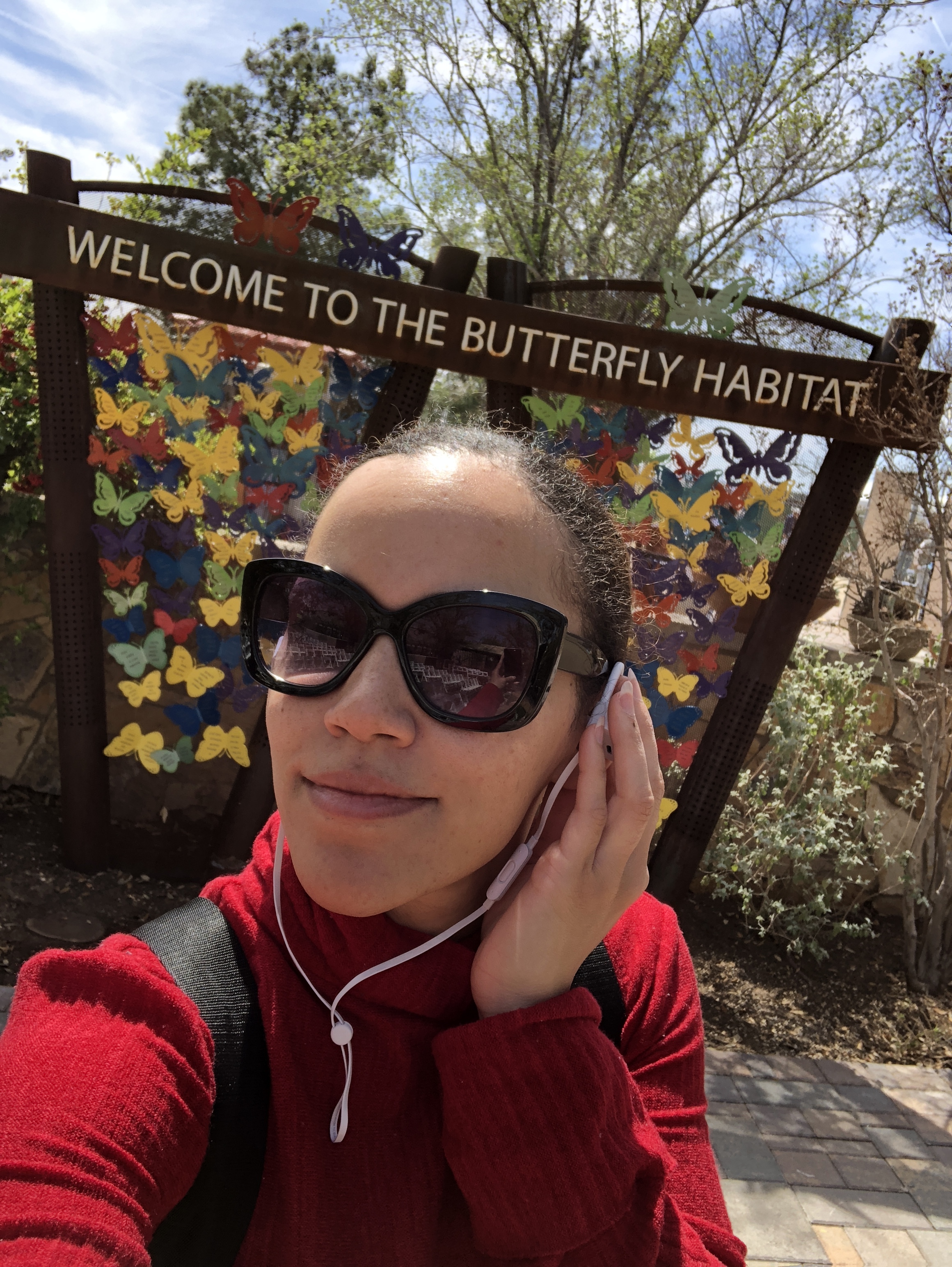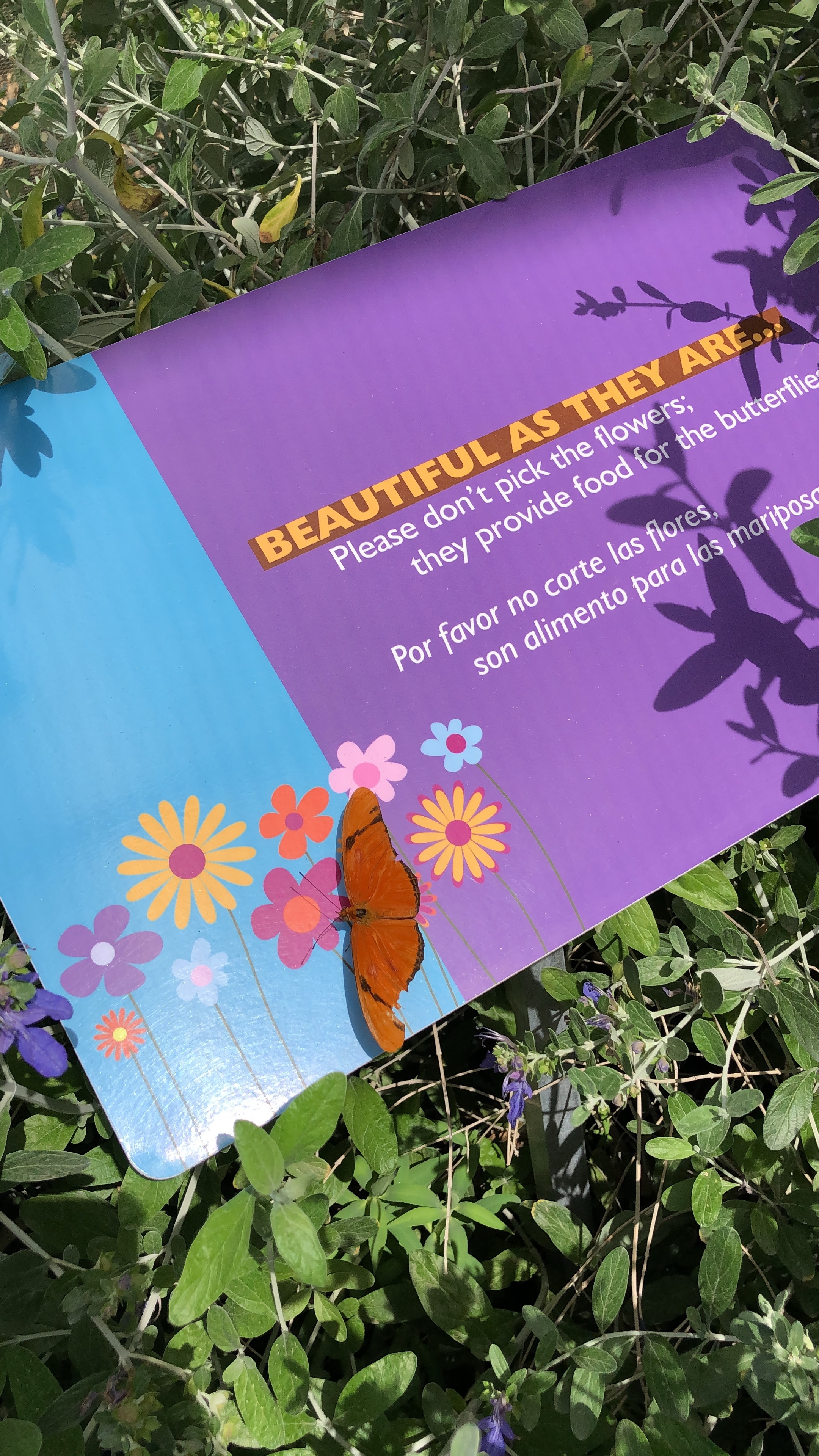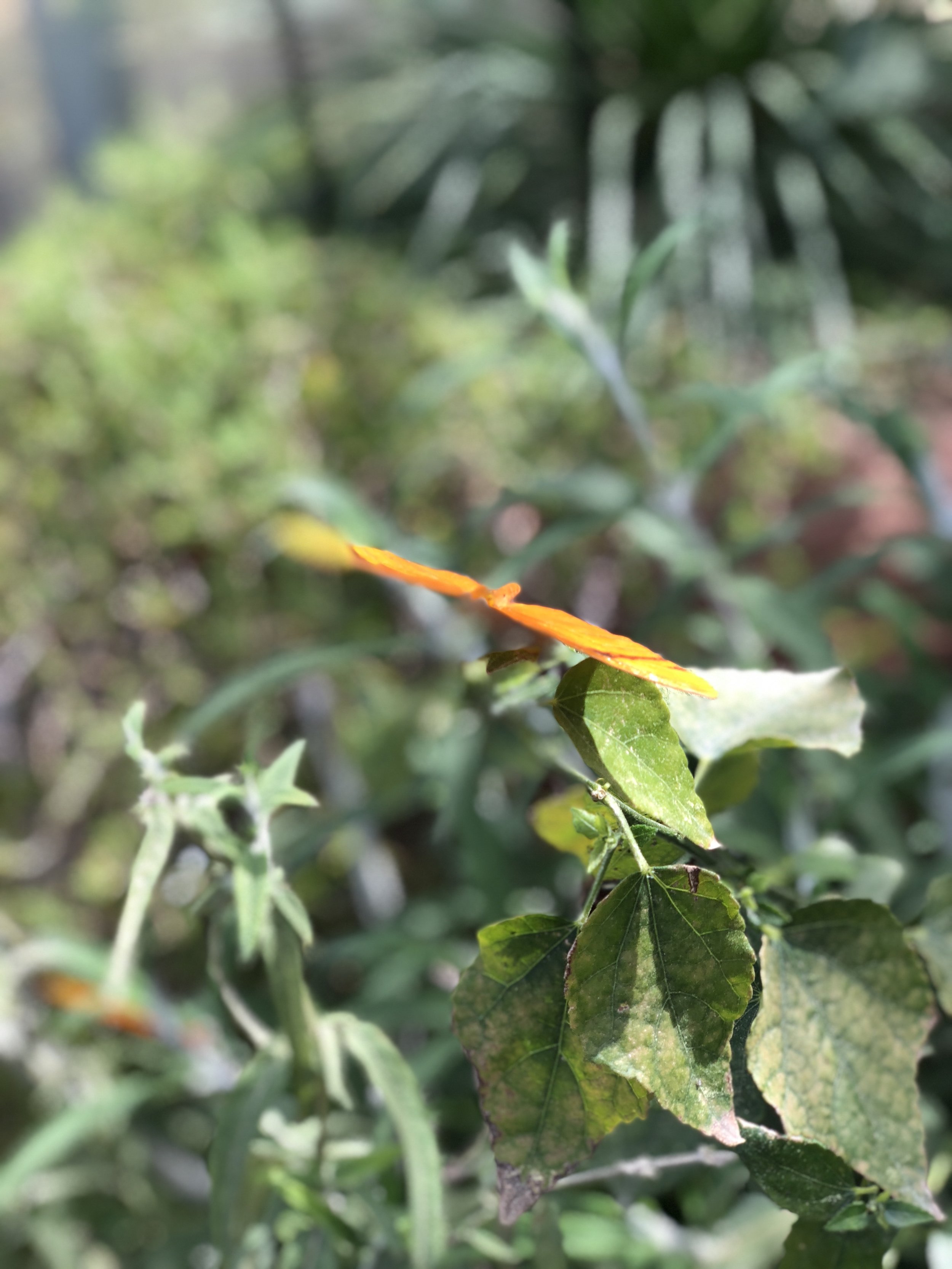 An UBER driver recommended this place when I told him I was looking for a relaxing outdoor nature experience. I had been considering the WildLife Habitat (Flamingo Exhibit) at the Flamingo Hotel & Casino, but as I suspected - my UBER driver confirmed that the exhibit would take about 30 minutes to cover the whole thing. I wanted an experience that I could stretch out for a couple hours. This was it! They have a beautiful butterfly sanctuary and a few other special exhibits, but I mostly just walked around and marveled at nature and the gorgeous 70 degree weather Vegas had during my visit. This place is beautiful and serene and the total opposite of life on the strip! If you're looking for a getaway from excitement and bustling of the strip, look no further. I was also geeked when an UBER driver came to pick me up and asked ME what this Springs Preserve place was about! Here it is a LOCAL is asking me, a visitor, about a local attraction! Mission accomplished to chart off the beaten path territory in Vegas!